Carina
The Scandinavian Company's CEO/Founder is a Registered Nurse from Stockholm, Sweden. After relocating to the United States, Carina discovered a void in the market for stylish and fun shoes that also offered the comfort and therapeutic advantages needed for anyone working long hours on their feet. This void lead her to launch a line of clogs, handcrafted by a cobbler in Stockholm called, "Clogs by C&C SWEDEN" in 2002. Today, with manufacturing facilities in Sweden and USA, we distribute our professional footwear line globally to retail stores, hospitals, restaurants, etc. With a passion for design, Carina with her team strive to keep their collection stylish, fresh and fun, and are always working to meet the needs of their loyal customer base. Outside of the office, Carina is a dedicated mother to her 3 adult children, and devoted wife to her husband of 37 years, James. She is an avid traveler, and spends much of her free time supporting her family's professional sport fishing team.
Jim
Director of Operations, oversees inventory, shipping and quality control. A detail oriented master of logistics, James assures that all products meet our stringent quality standards, and get to their final destination as efficiently and expeditiously as possible. As the husband of Carina Wood, President/CEO, James has been with Clogs by C&C SWEDEN since its inception, and is the driving force behind our newest manufacturing facility and continued product development. In his free time, James enjoys travelling with his wife, cooking, and winning tournaments with his professional sport fishing team.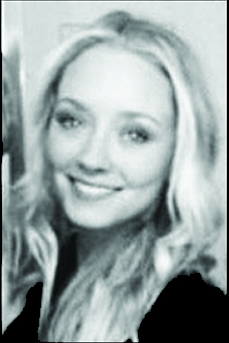 Amber
Trade Show/Event Coordinator and Brand Ambassador for Clogs by C&C SWEDEN successfully plans and organizes numerous annual trade shows, conventions, trunk shows, and expositions. Amber also serves as the official brand ambassador/spokesmodel for Clogs by C&C SWEDEN. Throughout the year, she provides product education at multiple trade shows and conventions, and promotes our brand to current and prospective vendors and customers. Amber is featured in print and digital advertising as a product model for Clogs by C&C SWEDEN, and is a valued member of the C&C team. Amber spends her time out of the office, on the water, as a member of her family's professional sport fishing team!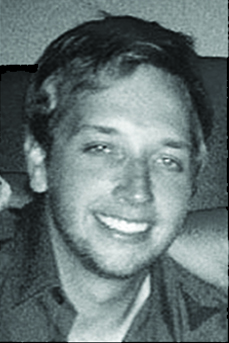 Mike
Shipping and receiving assistant, ensures that clog orders are processed quickly and efficiently and assures that all products meet our quality control standards and get to the end user in pristine condition. Michael enjoys commercial and competitive sport fishing in his free time, and is an accomplished poker player.
Jessica
Director of Sales, has been with Clogs by C&C SWEDEN for 11 years. Starting as an assistant in the corporate office, Jessica, a natural people person, grew into a position on our sales team. As the current Director of Sales, Jessica is driven, results oriented, and passionate about Clogs by C&C SWEDEN and the vendors and customers she serves. Besides being a dedicated member of the Clogs by C&C SWEDEN team, Jessica enjoys baking and cooking, being involved with her son Caden's school and extracurricular activities, and enjoying Florida's beautiful beaches with her husband Alex.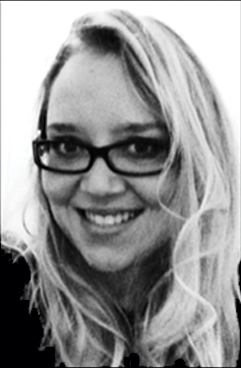 Christy
Project Manager-Graphic Design, joined Clogs by C&C SWEDEN in 2011, and has been providing outstanding artwork and marketing materials ever since. With a keen eye for design and detail, Christy assures that all of Clogs by C&C SWEDEN's print materials, trade show displays, social media images and the C&C SWEDEN website look top notch at all times. In her free time, Christy loves to read, paint, and attend local museums and cultural events.